Achieve your ideal relationship
Achieve your ideal relationship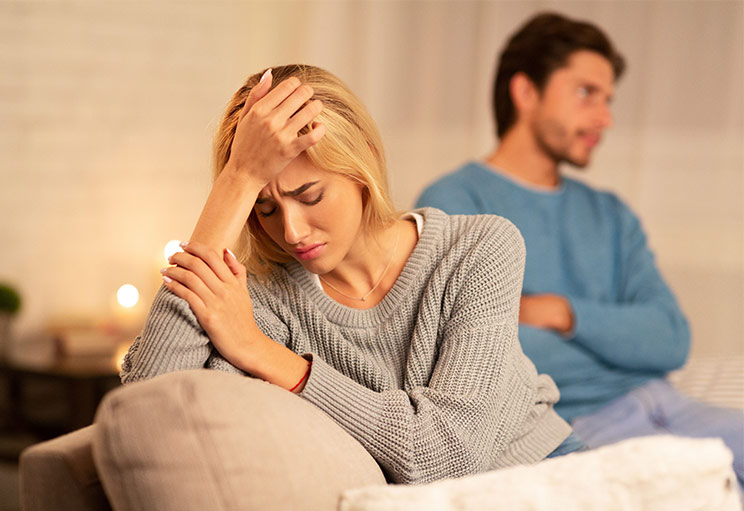 Are you sick and tired of:
Not meeting the quality person you deserve?
Feeling like you're not connecting to men the way you want?
Being scared to feel vulnerable? Again.
The same arguments, dates, issues with the men in your life?
Being underappreciated, bored, unfulfilled and unhappy?
Your "instructional manual" on men that supercharges: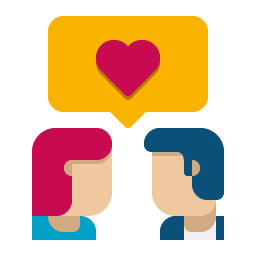 Communication & Dating
Learn how men prefer to open up; how to avoid arguments, lies; what they want to hear from you, how often, what makes a fantastic date and more.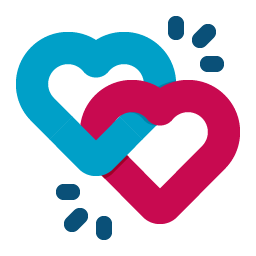 Romance & Sex
Learn what men say they want from you in romance, sex, intimacy as well as what they find most desirable in and out of the bedroom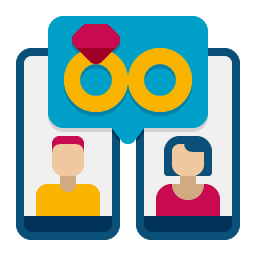 Marriage & Relationships
What men need in order to commit, what makes him shut down and tune out; what he wants in a long-term partner or wife and more.
We get it – men suck sometimes can be challenging.
No doubt, but women all of the world have also told us about how the Mistakes With Men guide has helped change their lives, how they better deal with men and how empowered they have become in their relationships:
OMG! I never knew what I thought I knew about guys.  This is crazy helpful.  Love this so much!
Well that was an eye-opener!  Wow.  I cannot believe how much I learned about how men really feel (and think!)
Glad I got this!  Saved me on my next date for sure. Thanks so much!
This totally made my relationship better. No joke. Knowing how most men think is super helpful when trying to understand their craziness.
Have the relationship you 100% deserve!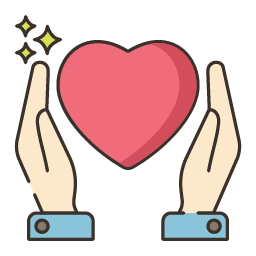 1. Buy the guide
Click the link on this page. You are about 26 seconds away from all of the dating, relationship, sex, marriage insights you need using the device you're currently holding!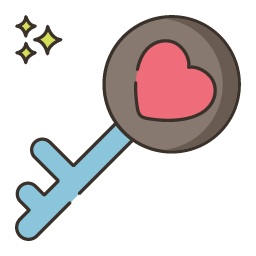 2. Learn the secrets
These insights isn't based on any therapist's professional "opinion" or some love guru's "theory" but from over 250,000 men themselves who spell it all out for you.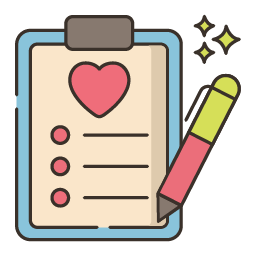 3. Find/grow your best relationship
The knowledge you'll gain will enable you, perhaps for the first time, truly understand why men act and do the odd things they do so YOU can have what you truly want.
Frequently Asked Questions
What topics are covered in the guide?
The guide is arranged around 7 key modules: Communication, dating, romance, sex, marriage, relationships and the workplace.
Is this guide intended for straight relationships?
Yes, the guide was created for heterosexual (straight) women interested in heterosexual (straight) men. However, we have additional guides in development that address additional dynamics within the heterosexual–homosexual continuum.
What age is this guide intended for?
The guide was written for adults over the age of 18 as there are topics related to sex covered in the guide.
What is the age range of the men you ask?
The men we polled were in the 18-36 age brackets and answers are in aggregate and broken out by age.
How many questions/answers are there?
There are over 200 questions and answers in this guide that are spread across seven key areas: communication, dating, romance, sex, marriage, relationships and the workplace.
What do I get exactly? Do I have to download anything?
When you purchase the guide, you get a secured digital PDF that you can start reading on your phone or computer in seconds and there is nothing to download. You simply need a phone or computer that can read PDF files which 99.99% of all of them do as a standard.
Is the transaction secure?
Yes, we use SendOwl to distribute our digital product and their e-commerce provider is Stripe which is one of the most secure e-commerce providers in the world.
We know you want to have successful relationships with men. You want to be empowered. In order to have that, you need better understanding. The problem is, men don't talk to YOU about what they want or prefer which makes you feel in the dark. We don't think you need to feel that way, that's why we compiled what men truly think and feel into this guide. It gives you the all of the knowledge, insights and awareness to have the relationship you deserve!
Want to know when we update the guide AND
get The Top 5 Myths About Dealing With Men?